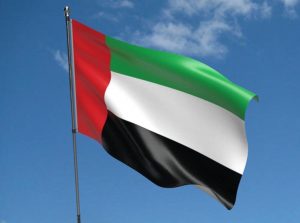 ---
The United Arab Emirates (UAE) is rich in culture, luxury, and adventure.
---
With year-round sunshine and a range of attractions, it's a popular destination for travellers.
---
However, the best time to visit the UAE depends on what you want to see and do during your trip.
---
Here are a few things to consider:
---
Winter (November to March): This is the best time to visit the UAE, with mild temperatures and various outdoor activities, including desert safaris, water sports, and golf.


---

Summer (June to September): This is the hottest time of year in the UAE, with temperatures reaching up to 50°C. However, it is still a popular time to visit, as many travellers come to escape the cold weather in their home countries.


---

Spring and fall (March to May and September to November): These months offer pleasant temperatures and fewer crowds. They are ideal for exploring the country's vibrant cities and cultural attractions, such as museums, historic forts, and modern skyscrapers.


---
Regardless of the time of year you choose, be sure to book your accommodation in advance, as the UAE is a popular destination, and prices can be high during peak season.
---
In conclusion, the best time to visit the UAE depends on your personal preferences and travel style.
---
Whether you prefer mild and adventurous or hot and luxurious, there is something for everyone in this unique and exciting country.