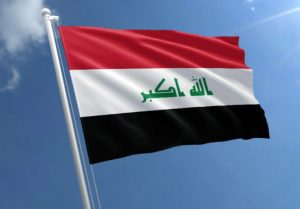 ---
We are sorry, but it's not currently safe for tourists to visit Iraq.
---
The current security situation in Iraq presents significant risks to foreign travellers, and the U.S. Department of State has issued a travel advisory warning against all travel to the country.
---
As a responsible website, we cannot promote or encourage a trip to an unsafe location.