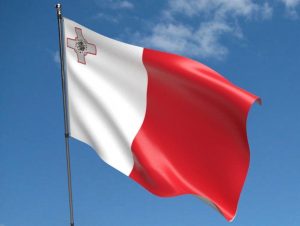 ---
Malta is a stunning Mediterranean island with rich history, crystal-clear waters, and vibrant culture.
---
This tiny nation attracts visitors worldwide, but when is the best time to visit?
---
The summer months of June to September are the peak tourist season in Malta. During this time, the weather is warm and sunny, making it the perfect time to enjoy the island's many beaches, such as the famous Blue Lagoon and Golden Bay.
---
Summer is also the time for numerous festivals and events, including the Malta International Arts Festival and the Malta Jazz Festival.
---
If you're interested in exploring Malta's rich history and cultural heritage, the spring months of March to May are a great option.
---
During this time, the weather is mild, and the crowds are smaller, making it easier to visit the island's many historic sites, such as the ancient city of Mdina and the historic capital of Valletta.
---
Fall, from October to November, is also a great time to visit Malta.
---
The weather during this time is still warm but less crowded than during the summer months, making it the perfect time for a relaxing and peaceful getaway.
---
In conclusion, the best time to visit Malta depends on your interests.
---
Summer is perfect for beach lovers and festival goers, spring is great for history buffs and cultural enthusiasts, and fall is ideal for a relaxing getaway.
---
But, no matter when you choose to visit, Malta promises to be a destination that will leave you with unforgettable memories.