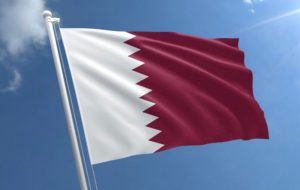 ---
Qatar is a small but modern and developed country located in the Middle East, with a rich culture and history and many tourist attractions to offer.
---
The best time to visit Qatar is from October to March, when the weather is cool and pleasant, with temperatures ranging from 20-25°C.
---
During this time, visitors can enjoy the many outdoor activities and events the country offers, such as dune bashing, camel riding, and desert camping.
---
It is also the perfect time to explore Qatar's many cultural and historical sites, such as the Al Zubarah Fort, the Museum of Islamic Art, and the traditional souks in Doha.
---
Another popular attraction in Qatar is the famous Pearl Qatar, an artificial island home to some of the country's most luxurious hotels, shopping centres, and restaurants.
---
Visitors can also enjoy the beautiful beaches and water sports along the country's coastline.
---
For those interested in sports, Qatar is host to the 2022 FIFA World Cup, with several new and renovated stadiums being built to accommodate the event.
---
This will be an excellent opportunity to see some of the best football teams in the world compete in this once-in-a-lifetime event.
---
In conclusion, the best time to visit Qatar is during the cooler months between October and March, when the weather is pleasant and ideal for outdoor activities.
---
Whether interested in history, culture, sports, or simply soaking up the sun, Qatar has something to offer everyone.