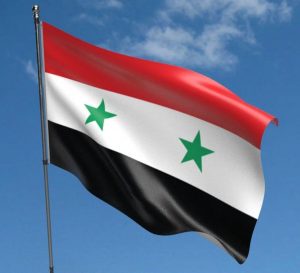 ---
I'm sorry, but it is not safe to visit now due to the ongoing conflict and political instability in Syria.
---
The situation in the country remains unpredictable, and tourists are advised against all travel.
---
The safety and well-being of travellers are of utmost importance, and we advise against visiting Syria until the situation improves and it becomes safe to do so.