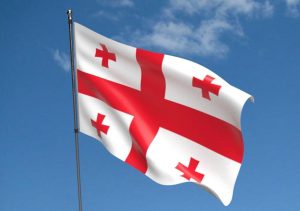 ---
Georgia is a country with a rich culture, stunning natural beauty, and an array of activities for tourists.
---
Here's a guide to help you decide the best time to visit Georgia.
---
Spring (March to May) – The weather is mild, and the flora is in full bloom, making it an excellent time for hiking and outdoor activities. Also, the traditional Georgian Wine Festival takes place during this time.




---

Summer (June to August) – It is the peak tourist season, and the weather is warm, perfect for beach trips and water sports. However, it can get crowded, and prices may be higher.


---

Autumn (September to November) – The temperatures are still mild, making it an ideal time for exploring the countryside and vineyards. The famous Kakheti Wine Harvest Festival takes place during this time.


---

Winter (December to February) – While the temperatures can be low, winter sports enthusiasts can enjoy skiing in the Georgian mountains. Also, the New Year and Christmas festivities add to the charm of this season.


---
In conclusion, the best time to visit Georgia depends on what you're looking for.
---
But, no matter your chosen season, you will have an unforgettable experience in this beautiful country.