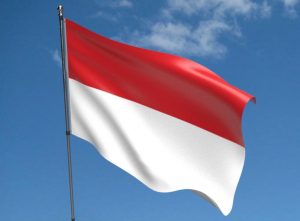 ---
Monaco is a stunning Mediterranean destination famous for its luxurious lifestyle, beautiful beaches, and vibrant culture.
---
This tiny principality attracts visitors all year round, but the best time to visit Monaco is from late spring to early autumn.
---
During the spring months of April to June, the weather is warm and mild, making it the perfect time to explore the city's many outdoor attractions, such as the famous Monte Carlo Casino, the iconic Prince's Palace, and the picturesque old town.
---
In addition, the vibrant spring blooms bring a burst of colour to the city, making it an even more beautiful place to visit.
---
From July to September, Monaco comes alive with endless events, parties, and festivals, making it the perfect time to experience the city's nightlife.
---
The warm and sunny weather during these months is ideal for sunbathing on the city's many beaches, such as Larvotto Beach or the Monte Carlo Beach Club.
---
If you're looking to escape the crowds and enjoy a more relaxed vacation, the winter months of December to February may be a better option.
---
The weather during this time can be calm and damp, but it is still a great time to visit if you want to escape the hustle and bustle of the summer crowds.
---
In conclusion, whether you're looking for a luxurious getaway, an outdoor adventure, or a cultural experience, there is no wrong time to visit Monaco.
---
However, the best time to visit is from late spring to early autumn, when the weather is warm, the events are plenty, and the city is most vibrant.