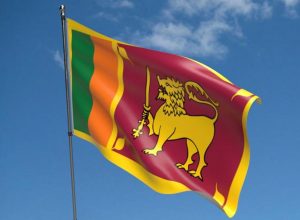 ---
The best time to visit Sri Lanka depends on what type of experience you are looking for.
---
If you're looking to enjoy the island's beautiful beaches and tropical climate, the best time to visit is from December to March.
---
The weather is dry and sunny during this time, making it ideal for sunbathing, swimming, and water sports.
---
For those interested in wildlife, the best time to visit is from April to September, during the monsoon season.
---
While there may be some rain, this is the best time to see elephants, leopards, and other wildlife in their natural habitats.
---
The lush vegetation and increased water levels create stunning scenery and great opportunities for birdwatching.
---
October to November can also be a great time to visit, as the weather is warm and dry, and the crowds have yet to arrive.
---
This can be an excellent opportunity to explore the island's cultural and historical sites peacefully.
---
Winter months from December to February can be cool in the hill country, making it a great time to visit for those interested in tea plantations and scenic hikes.
---
Plan and book accommodations in advance regardless of when you visit, as popular destinations can fill up quickly.
---
In conclusion, the best time to visit Sri Lanka depends on your interests.
---
December to March is ideal for beaches, April to September for wildlife, October to November for a quieter cultural experience, and December to February for the hill country.
---
No matter when you visit, Sri Lanka is sure to offer a unique and memorable experience.