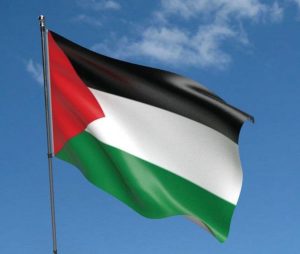 ---
Palestine is rich in history and culture, with many tourist attractions.
---
However, due to the ongoing conflict and political instability in the region, it is essential to check the latest travel warnings and advice from your government before making any travel plans.
---
The best time to visit Palestine is from April to June and from September to November when the weather is mild and pleasant.
---
During these months, temperatures range from 20-30°C, making it ideal for exploring the country's many historical and cultural sites.
---
One of the main tourist attractions in Palestine is the city of Bethlehem, which is famous for being the birthplace of Jesus Christ.
---
Visitors can explore the Church of the Nativity, which is believed to mark the spot where Jesus was born and the nearby Manger Square.
---
Another popular destination is the Old City of Jerusalem, one of the holiest cities in the world for Jews, Christians, and Muslims.
---
In addition, visitors can explore the Western Wall, the Dome of the Rock, and the Church of the Holy Sepulchre, among many other important sites.
---
For those interested in nature, Palestine offers many beautiful parks and nature reserves, such as the Ein Gedi Nature Reserve and the Ein Avdat National Park.
---
These parks are home to a range of flora, fauna, and scenic hiking trails.
---
Whether you're interested in history, culture, or nature, Palestine is a destination that offers something for everyone.
---
Just be sure to plan your trip carefully and keep in mind the current situation in the country.