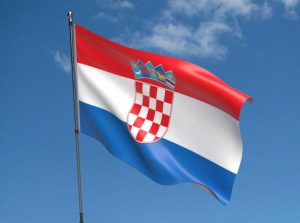 Croatia is a beautiful country with an array of natural and historical attractions.
---
It is a popular tourist destination and attracts visitors from all over the world.
---
The best time to visit Croatia depends on what you want to see and do during your trip.
---
Here are a few things to consider:
---
Summer months (June to August): This is the peak tourist season and the best time to visit if you want to enjoy the sunny beaches, crystal-clear waters, and vibrant nightlife.


---

Spring and fall (April to May and September to October): These months offer pleasant temperatures and fewer crowds. They are ideal for outdoor activities such as hiking, biking, and exploring the local countryside.


---

Winter (December to February): While it is not the best time to visit the coast, the inland areas offer picturesque snow-capped mountains and cozy ski resorts.


---
Regardless of the time of year you choose, be sure to book your accommodation in advance as it can fill up quickly during peak season.
---
In conclusion, the best time to visit Croatia depends on your personal preferences and travel style.
---
Whether you prefer sun and sand or cooler, quieter months, there is something for everyone in this beautiful country.