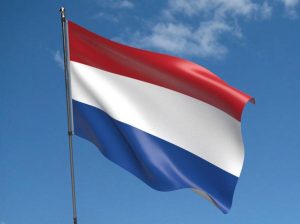 ---
The Netherlands has a rich history and diverse landscapes, making it a popular tourist destination all year round.
---
However, the best time to visit the Netherlands depends on what you want to see and do during your trip.
---
Here are a few things to consider:
---
Spring (April to June): This is an ideal time to visit the Netherlands if you want to see the famous tulip fields in full bloom. The Keukenhof Gardens in Lisse is one of the most extensive tulip gardens in the world, attracting millions of visitors every year.


---

Summer (July to August): The warmest and busiest season in the Netherlands, with many festivals and outdoor events. The beaches along the North Sea coast are also famous during this time.


---

Autumn (September to November): Autumn is a great time to visit if you want to enjoy the warm and dry weather and the stunning fall foliage in the countryside.


---

Winter (December to March): Winter can be cold and damp, but it is still a great time to visit if you want to experience the holiday festivities, such as the Amsterdam Light Festival, or if you're a fan of winter sports.


---
Regardless of when you visit, the Netherlands has a lot to offer, from world-renowned museums and historical landmarks to scenic countryside and lively cities.
---
Choose the best time for your visit based on your interests and preferences, and you're sure to have a memorable trip.