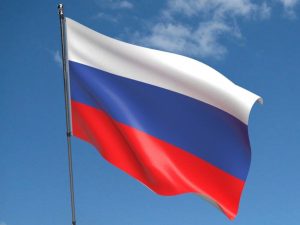 ---
Russia is rich in history, culture, and natural beauty, with something to offer all types of travellers.
---
Whether you're interested in visiting its bustling cities, experiencing its traditional festivals, or exploring its picturesque countryside, the best time to visit depends on your specific interests.
---
For city lovers, the best time to visit is from May to September when the weather is warm and sunny.
---
During this time, you can explore Russia's famous cities, such as Moscow and St. Petersburg, taking in the beauty of their historic architecture, museums, and cultural landmarks.
---
If you're interested in experiencing Russia's traditional festivals and events, consider visiting during winter.
---
The country celebrates the Russian Orthodox Christmas and New Year in January and February with colourful festivities and traditional feasts.
---
In July, the country's most famous festival, the White Nights Festival, takes place in St. Petersburg, with music, dance, and theatre performances filling the city's streets.
---
For nature lovers, the best time to visit is in the summer months of June, July, and August.
---
You can explore Russia's stunning countryside, including its lakes, forests, and national parks, during this time.
---
But, of course, this is also the best time for hiking, camping, and other outdoor activities.
---
No matter when you visit Russia, you're sure to be enchanted by its rich history, diverse culture, and natural beauty.
---
So, pack your bags and get ready to explore this fascinating country.